Eagle, Idaho
Fused Glass Artist.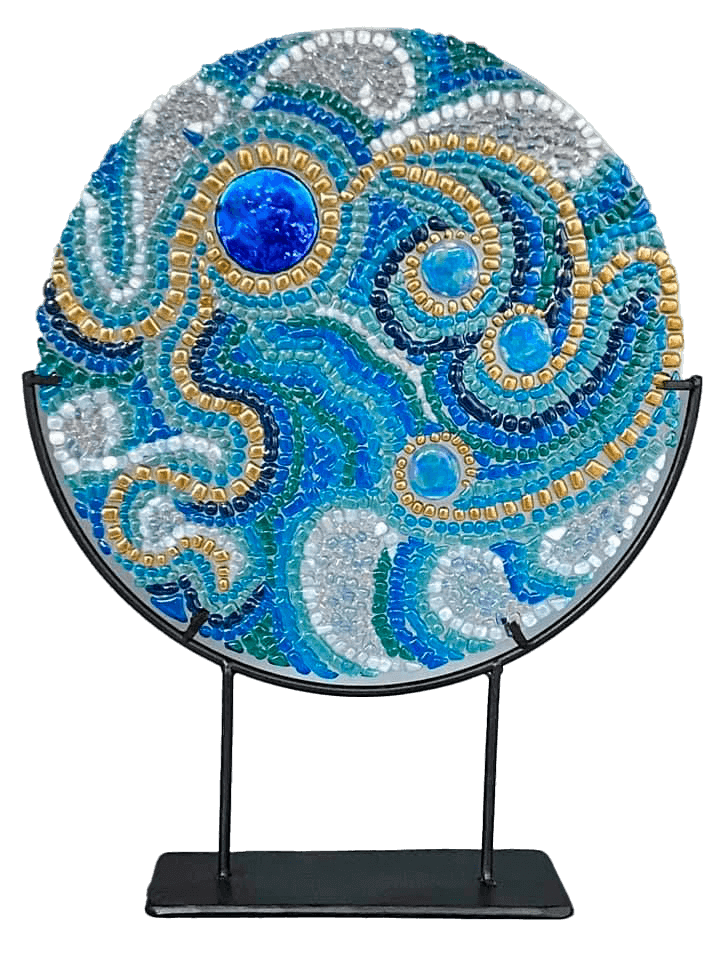 Since 2015, I've used the beauty of nature to inspire my fused glass art pieces.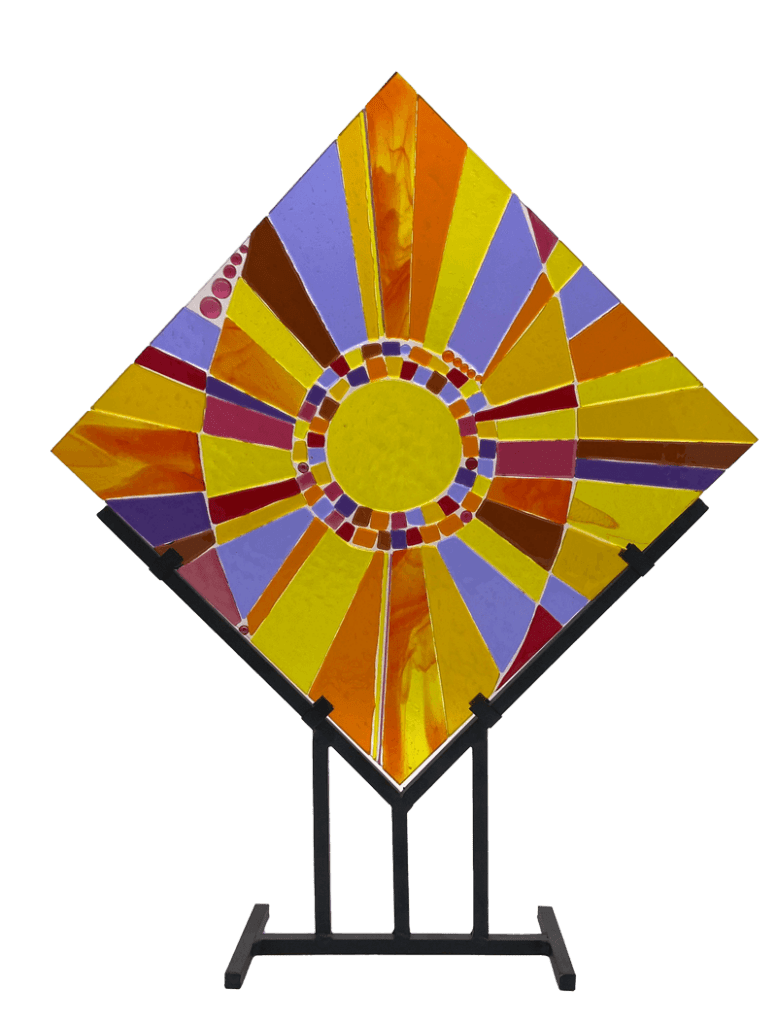 Glass, with it's rainbow of possibilities, kindles my imagination
Thank you for visiting Sizzle Glass Studios.  I am Suzi Butler of Eagle Idaho.  Sizzle Glass Studio is a play on words for kiln-formed art glass.  As an artist my entire life (in one medium or another), I found fused glass and fell in love.
If you would like to visit me in person, come see me at the upcoming art shows.
Intrigued at the prospect of commissioning your own custom art piece?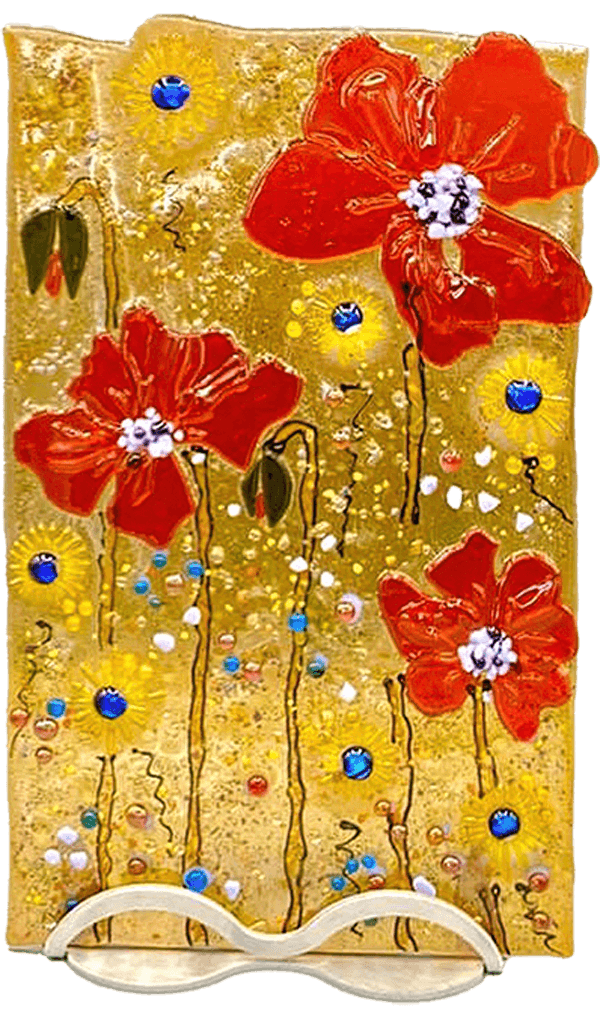 Come shop my current fused glass pieces for sale.  Shipping is available.
View my latest pieces for sale here.